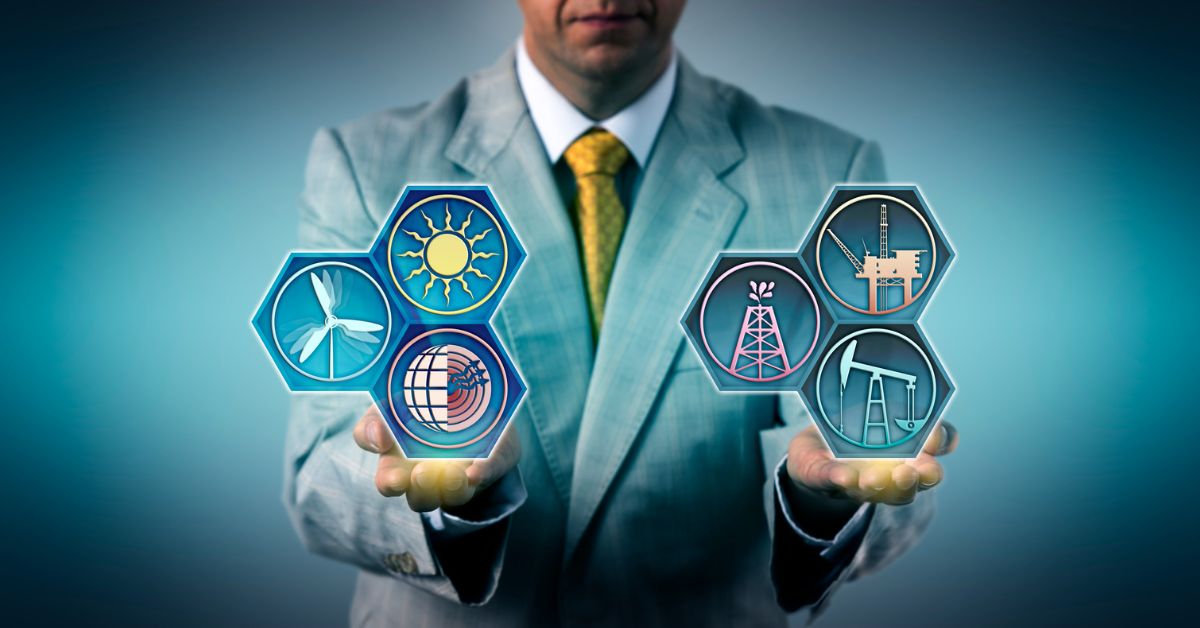 Land and energy use play crucial roles in the ongoing climate crisis. If you're interested in a rewarding career that makes a difference in the sustainability of our planet, a land and energy management degree can help you get there. After completing a land and energy management degree online or in person, you'll have the skills to enter a rewarding career that creates a positive environmental impact.
Learn why land and energy management are critical for addressing climate change.
Land Management for Climate Change
The 2019 meeting of the Intergovernmental Panel on Climate Change explored the critical role of land in food security and climate change. The resulting special report underscores how changing food production methods and land management strategies is essential to returning global warming to below 1.5 degrees Celsius above pre-industrial levels.
The report explained that sustainable land management could reduce further effects of climate change and, in some cases, even reverse them. While a devastating one-third of food produced globally is lost or wasted, emphasizing land management solutions can improve food security in developing and developed countries.
Food security is just one effect of land management. With a land and energy management degree, you can make positive changes in how we use a wide range of land resources to further environmental relief efforts.
Energy Management for Climate Change
Energy efficiency measures are some of the most cost-effective solutions to the climate crisis. When you complete a land and energy management degree online, you'll gain an in-depth understanding of renewable and non-renewable energy sources and the effects of the energy industry on the environment.
The American Council for an Energy-Efficient Economy (ACEEE) outlines the need to include energy efficiency policies in climate legislation. The organization has created energy efficiency targets across several energy businesses, including industry, transportation, housing, and power, to get the U.S. halfway to necessary climate goals by 2030.
With a degree in energy management, you can help industries such as automotive, utilities, appliance manufacturers, and construction adhere to energy-efficiency policies and reduce their environmental impacts.
Explore a Land and Energy Management Degree Online
At Everglades University, we offer a Land and Energy Management Degree online and on campus that can prepare you for a rewarding land and energy management career. You'll gain a broad understanding of negotiations within the land work and energy sectors and a foundational knowledge of business and management. Upper-division course options include:
Oil, Gas, and Energy Geopolitics and Law
GIS Data Analysis and Mapping
Energy and the Environment
Land-Use Planning Regulations
Communication and Environmental Justice
And more!
Learn more about our land and energy management degree by calling 561-912-1211 or go online to find out more today.