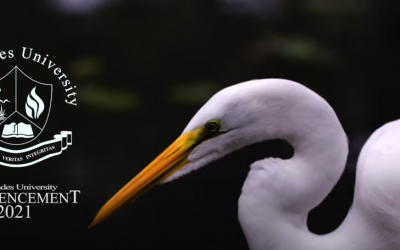 Graduation is the best day at our University and it is an honor to acknowledge our graduates for their hard work and accomplishments.  This year due to the on-going COVID-19 pandemic we had to continue to be creative with holding our annual graduation ceremony.  We...
Enroll Now at Our New Tampa Site
Begin the exciting journey of earning your bachelor's or master's degree with Everglades University by clicking on the "Enroll Now" button. Our team will help and guide you every step of the way.