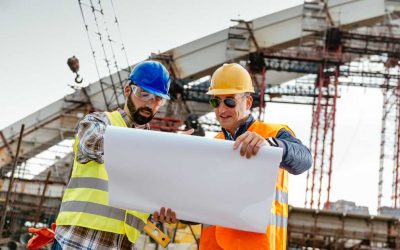 Would you like to pursue a rewarding, flexible, and exciting career in the construction industry? It might be beneficial to consider a Surveying Management degree. This undergraduate program can equip you for a surveyor position that calls for strong analytical...
Enroll Now at Our New Tampa Site
Begin the exciting journey of earning your bachelor's or master's degree with Everglades University by clicking on the "Enroll Now" button. Our team will help and guide you every step of the way.