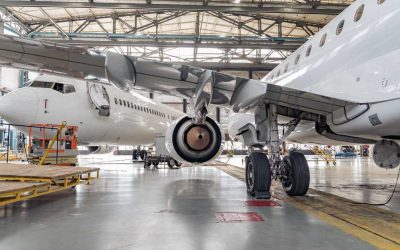 If you have your career sites set in the sky, you might be wondering what you should study at the university level to increase your chances of getting hired for a career in aerospace. In this article, we'll outline the educational requirements for Aerospace Management...
Enroll Now at Our New Tampa Site
Begin the exciting journey of earning your bachelor's or master's degree with Everglades University by clicking on the "Enroll Now" button. Our team will help and guide you every step of the way.