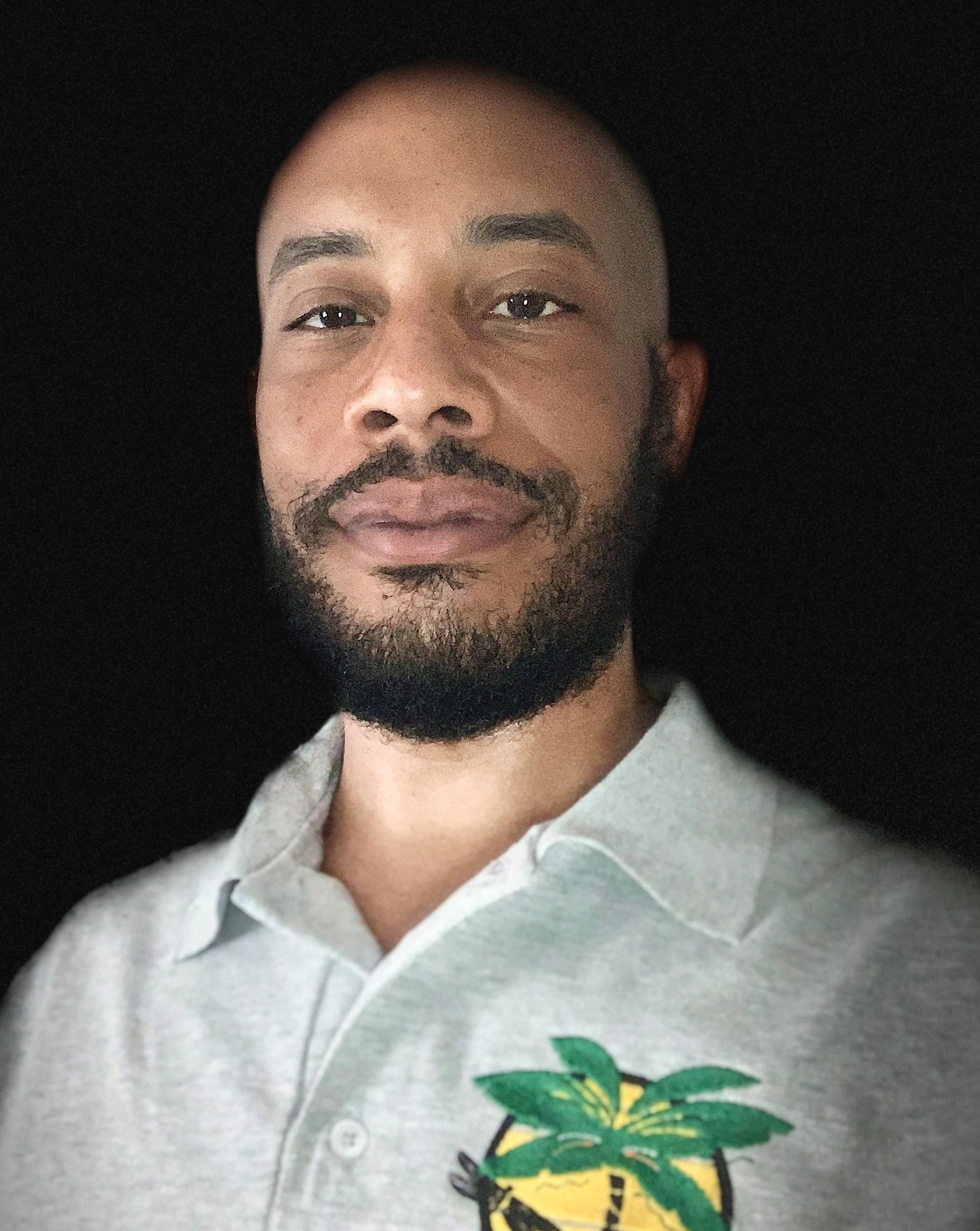 Everglades University Boca Campus Graduated Testimonial – Robert D., Alternative Medicine
"While pursuing my bachelors degree Everglades University, it has been invaluable to me as a small business owner and herbalist seeking to advance my expertise in alternative medicine, particularly herbal medicine. The alternative medicine program has provided me with a solid foundation and equipped me with the necessary skills to make informed decisions in my business and continuing education. Being on the Dean's list for multiple semesters has been a great honor, and the greatest asset to this degree program has been learning how to incorporate evidence-based research to support general alternative health claims. I am extremely grateful for the guidance and support of Doctors such as Professor Klosky and Professor Jomsky".
Everglades University Online Division – Graduate Testimonial – Tamela S., Bachelor of Science in Aviation/Aerospace – Unmanned Aerial Systems
"As a mother and over 35 years old I was nervous to go back to school, but it was something I truly wanted to do. I enrolled into college right after high school in 2003 and in 2005 I became a mother. I had no family support, so I had to quit school and work full time to care for my daughter. I have tried to return to school throughout the years but have had no luck due to my work schedule. During the beginning of Covid I took advantage of all schools going online, so I started searching for a school that would work with my family structure and job. A recruiter from Everglades University called me and we talked for hours like we were best friends! She made my decision so easy and helped me through the whole enrollment process. What made it so easy was she respected and honored my callback hours due to my kids schooling being online and I had to be accessible to help when needed. She honored my motherly duties and respected my sleep routine for work. My advisor, Max, was the BEST! He kept all of his academic appointments and he would even make random calls and encouraged me not to give up. During the time my brother died, and I had a major procedure he noticed my grades were dropping and I wasn't logging on as I should. Max reached out with concern, and he helped me so I would not fail and for that he will always be appreciated for his sincere concern for his students."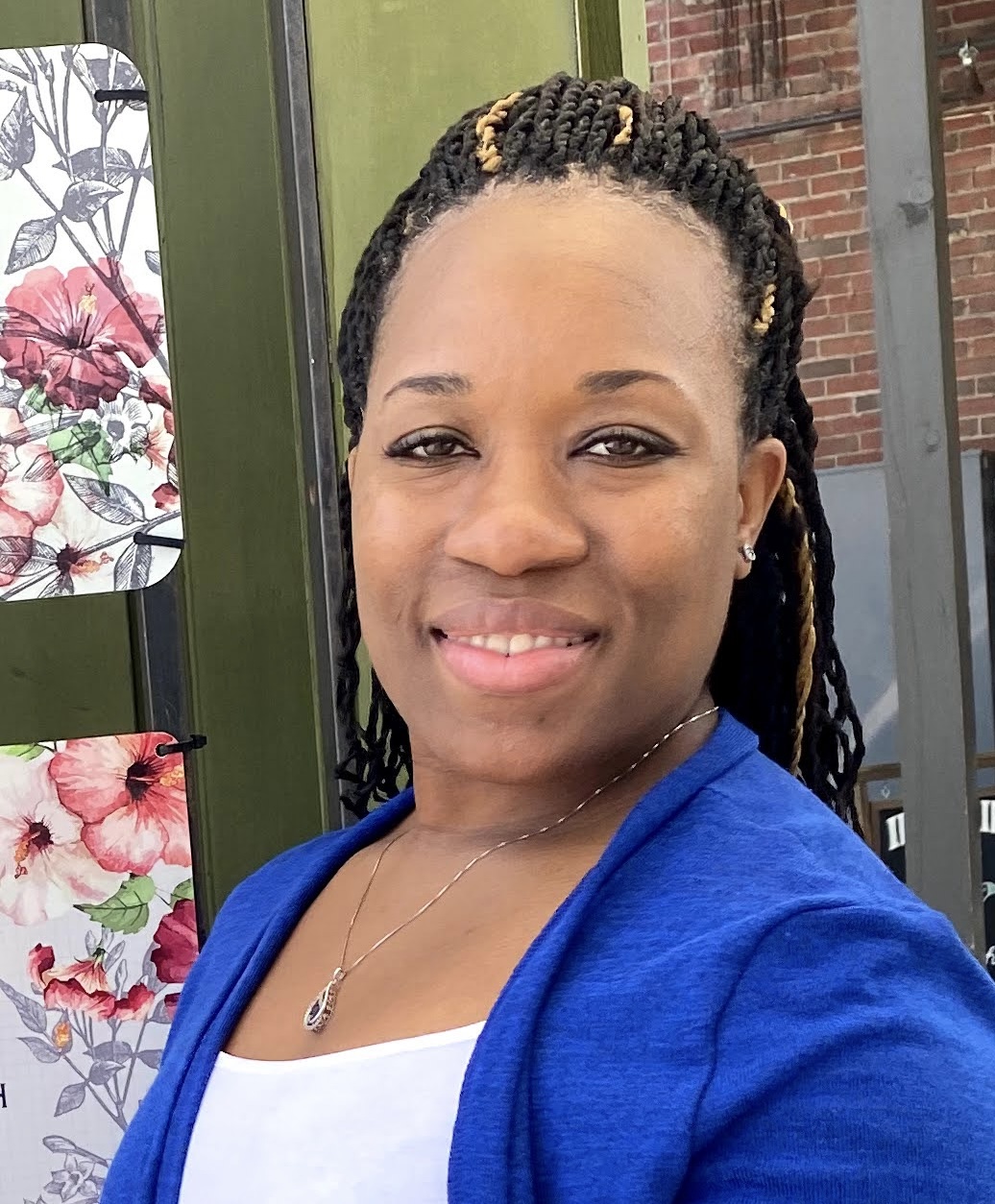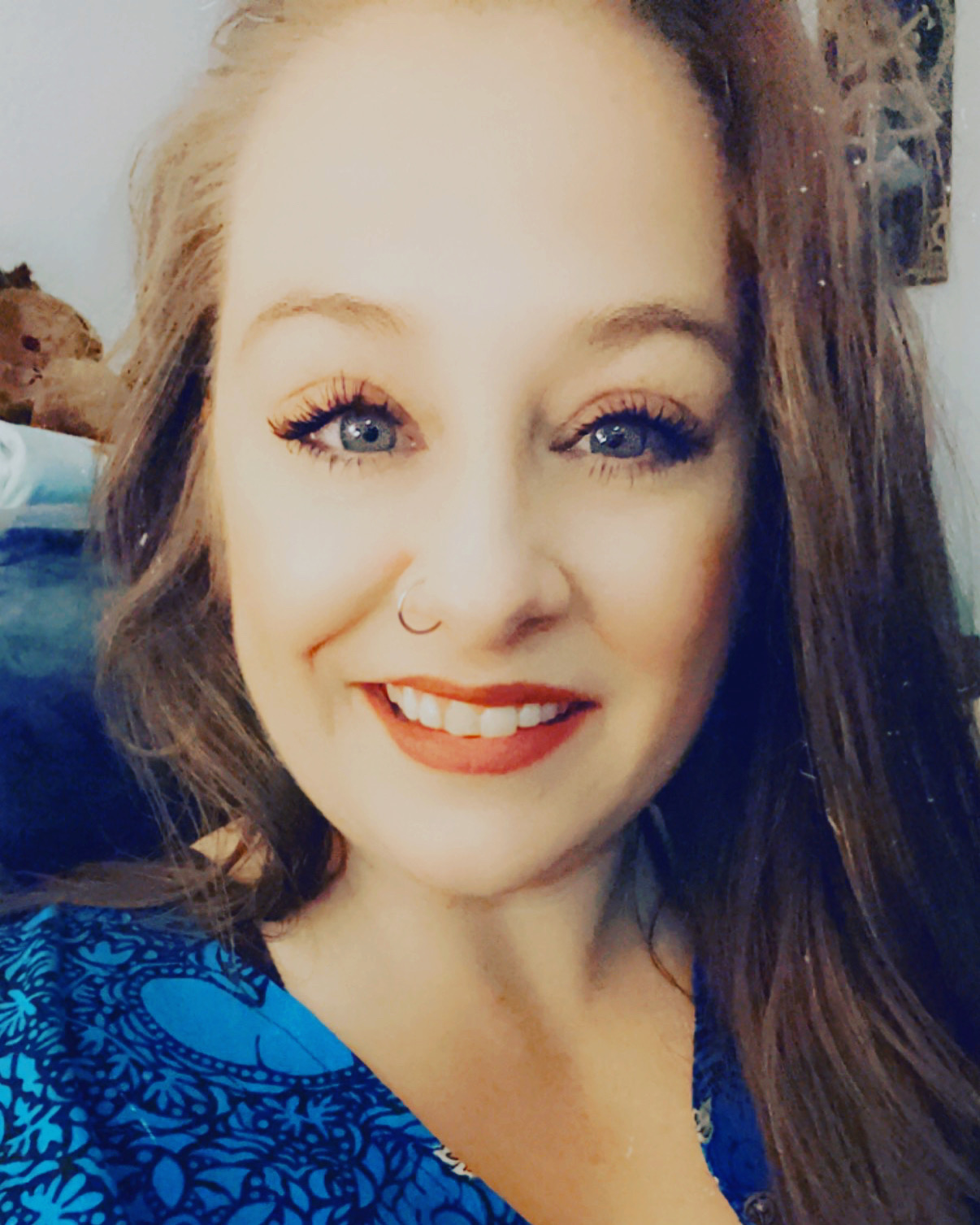 Everglades University Online Division – New Student Spotlight – Amanda F., Bachelor of Science degree in Alternative Medicine
"I started my bachelor's degree for Alternative Medicine on Monday 2/6. I just wanted to thank all of you for your wonderful customer service. From Brianne, Jerry and to my girls Veronique & Darling in financial aid, I am beyond satisfied and remarkably pleased with the way I was treated and the help I received thus far. The quickest enrollment & turnaround I've ever experienced in my life! I am grateful to you guys and beyond excited for my college career to begin its 2nd journey around the sun! Your staff is beautiful and amazing- keep it up. I also am looking forward to my swag bag – I can't wait to get my t-shirt to show my friends and family! I am thrilled to be a part of something so special and am grateful to you guys for offering such a wonderful degree! I can't wait to start on Monday!"
EU-Tampa Student Spotlight, Zach R., Bachelor of Science in Aviation/Aerospace, Concentration in Unmanned Aerial Systems
"I have been interested in aviation/aerospace since I was young. In high school, the guidance counselor shared information and sparked my interest in aviation jobs and air traffic control positions. Now I want to become an air traffic controller and find my success in the aviation industry.
I came to Everglades University because of the four-week/one-subject format. So far, I have really enjoyed my classes. In my transition from high school, I struggled a little, but now it has been easier for me to submit my work in blackboard and do the assignments. My Aviation Law class was very interesting. I learned about restricted air spaces, such as the White House, and aviation basics from Dr. Bellamy since he has extensive experience in the field. I am currently in the Aviation Insurance and Risk Management course, and I look forward to gaining an understanding on the different policies. I like the engagement from everyone here at the university and the support I received from Jim Evans, the librarian, when I was working on my APA paper in the library. I am happy to be here at Everglades University."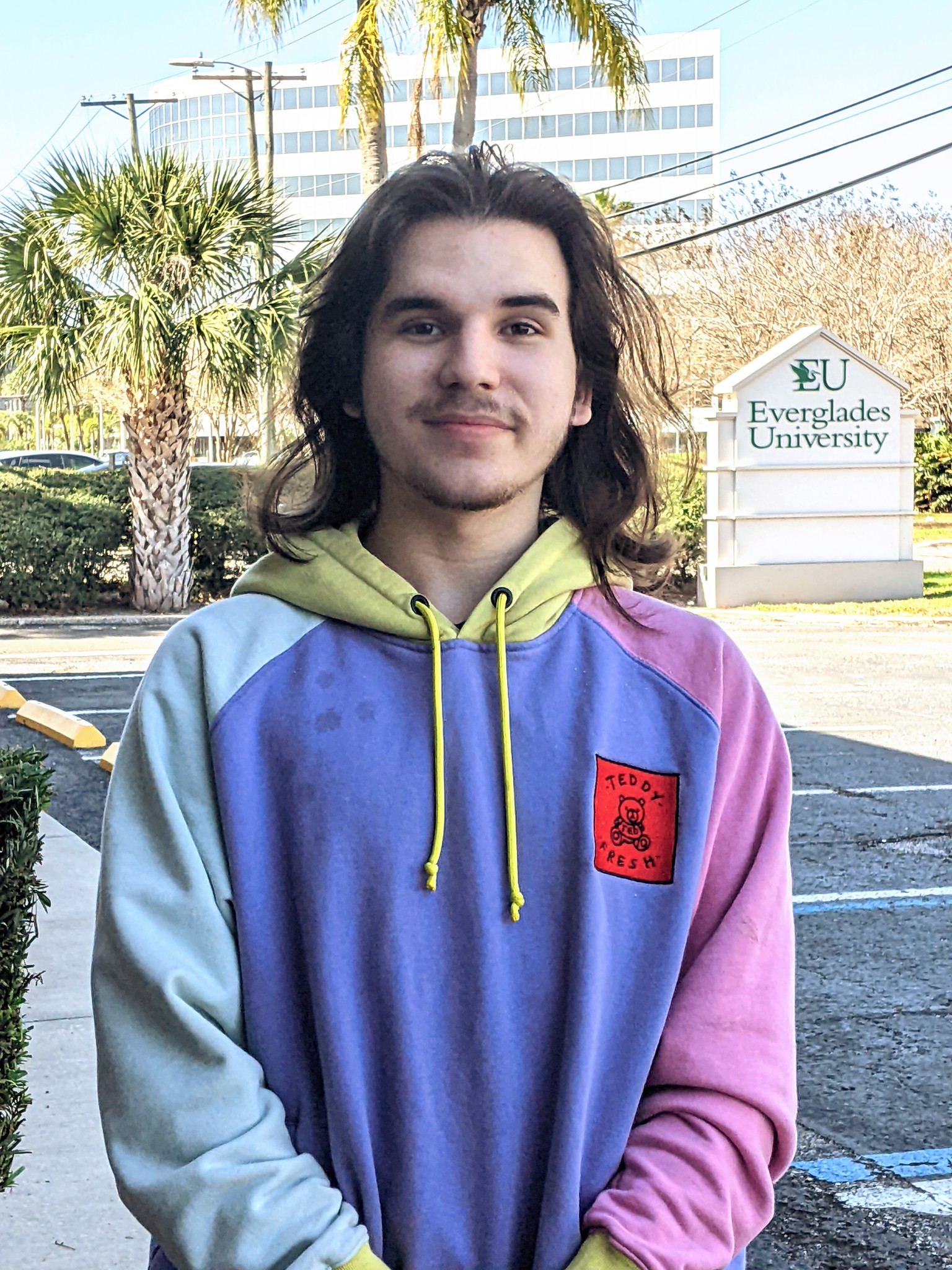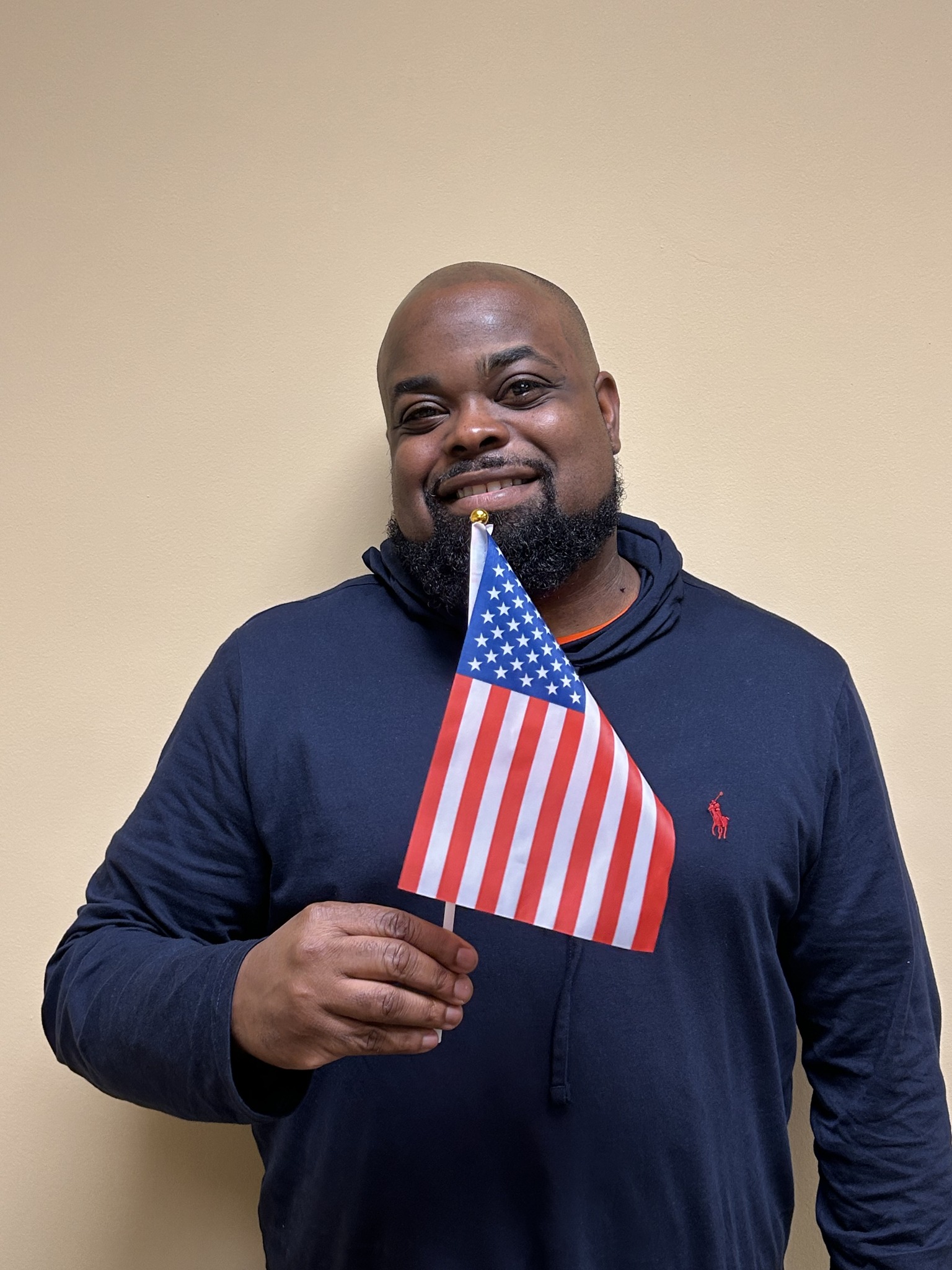 EUSAR Student Testimonial – Anthony B. – BS in Construction Management
"I chose Everglades University Sarasota campus because in my opinion, this degree at EU is going to help me reach that next step in my life. I am a military student majoring in Construction Management, and out of all my research for the available online Universities, Everglades was the best option for me. I am currently a Facility Manager with SpaceCom in the Air Force/DOD. After I get my Bachelor's degree, I am planning to pursue my Master's degree in Construction Management at Everglades. My career goal after graduation is to eventually work as a Director for the State Department, in Facility Management. I recommend attending Everglades University, Sarasota campus, because everyone is just so friendly, and I recommend for future students to come take a tour too!"
Enroll Now at Our New Tampa Site
Begin the exciting journey of earning your bachelor's or master's degree with Everglades University by clicking on the "Enroll Now" button. Our team will help and guide you every step of the way.