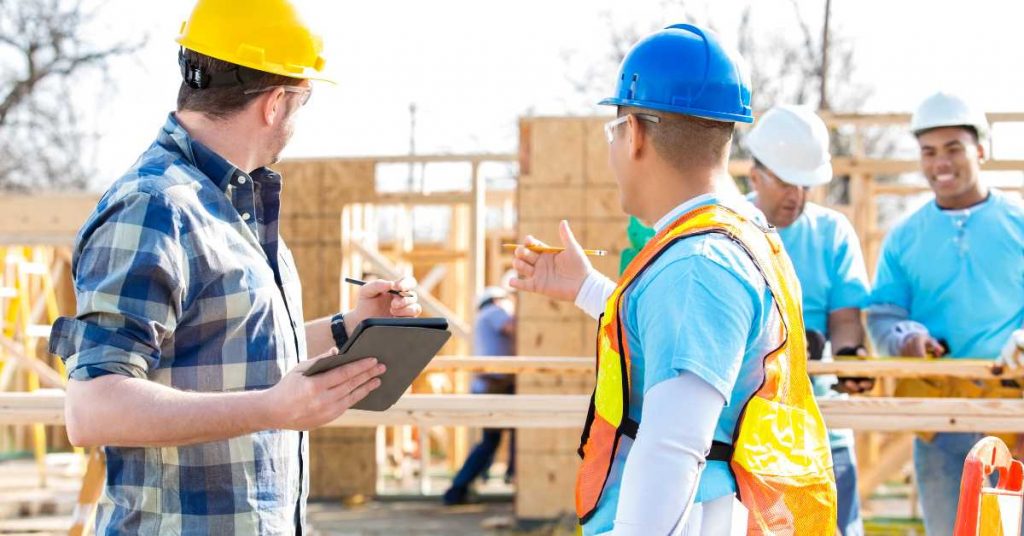 Are you interested in developing an exciting and versatile career in construction? Looking for an educational pathway that will give you hard and soft skills to kickstart your professional success in the construction or architecture industry? A construction management degree might be just what you are looking for. 
What Is a Construction Management Degree?
A degree in construction management is a B.Sc. that prepares you to work in various positions in the construction industry. Graduates may occupy jobs like project managers, superintendents, and other administrative positions in construction or architecture.
A degree in construction management typically includes courses on the following core subjects:
Construction materials
Construction techniques
Building codes and standards
Construction law
Cost estimating and financial controls
Soil mechanics
Mechanical and electrical systems
Apart from the above technical skills, construction management requires strong leadership, great people skills, and high multitasking abilities to ensure quality and safety at all levels.
What You Gain From a Degree in Construction Management
There are plenty of amazing incentives that are in store should you choose to pursue a career in construction management. Specializing in this field gives you access to the following:
A high-demand profession: As construction projects become more complex and technologically advanced, there's a rising demand for managers, inspectors, estimators, and other administrative/financial professionals with a deep understanding of the construction industry.
Job security: Construction is one of the most stable industries, with competitive salary opportunities for qualifying professionals.
Career satisfaction: As a construction manager or superintendent, you will enjoy a meaningful career with a degree of autonomy, flexibility, and frequent travel opportunities.
Job Opportunities in Construction Management
A construction management degree opens the door to many entry-level and advanced positions, including the following:
Construction inspector: Construction inspectors ensure regulatory compliance and safety on construction sites.
Construction superintendent: Construction superintendents supervise projects from A to Z, including schedules, budgets, and safety standards.
Construction estimator: A construction estimator evaluates the expected costs, timelines, and material expenditures of construction projects.
Construction project manager: Construction project managers oversee construction sites, coordinate contacts with staff and supervisors, look into budgets, and examine safety standards.
A major in construction management can also be extremely useful if you plan to start and run your own construction company.
Start Building Your Career With a Construction Management Degree From Everglades University
The first step to a thriving career in the construction industry starts with a construction management degree from Everglades University. The flexible 41-month program includes a 100 percent online option and on-campus learning in various locations across Florida. Graduates may opt for a LEED Green Associate certificate to qualify for sustainable construction work. Fill out our contact form and learn more about our construction management program today.