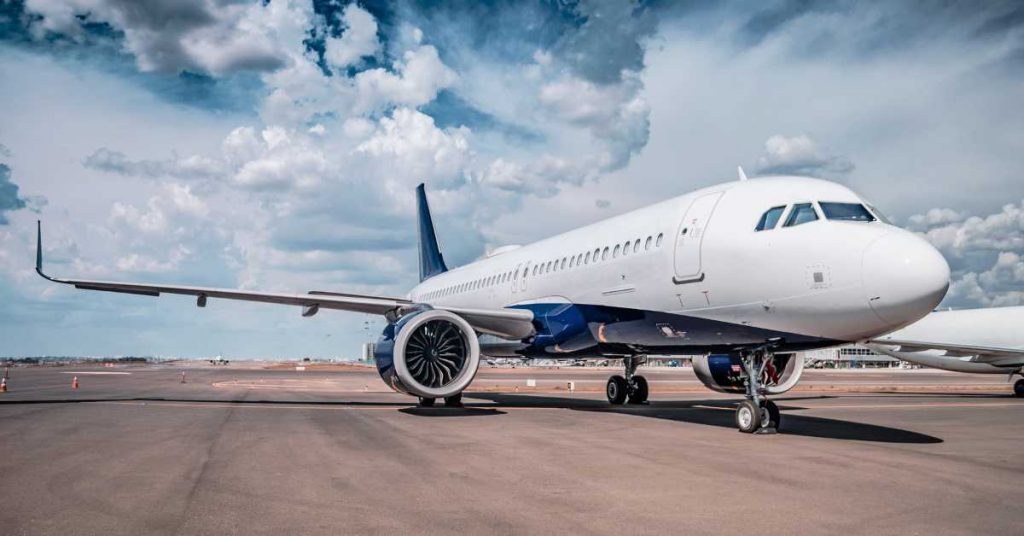 If you're considering an aviation degree, you probably aspire to a lucrative career in the aviation/aerospace industry. Airline pilots, air traffic controllers, aircraft technicians, and other professionals in the aviation field require this type of degree.
Choosing the right school is the key to your success in the aviation industry. So, what should you consider when checking out universities that offer aviation degrees?
What Is a Degree in Aviation?
An aviation degree, like the degree offered at Everglades University, is a Bachelor of Science with an aviation/aerospace major. This type of degree usually focuses on specialized aviation courses, including the following:
Airline management
Aviation safety
Risk management
Airport planning
Aviation project management
Labor relations and human factors in aviation
A degree in aviation also includes a strong business management component, with courses focusing on critical thinking, business ethics, aviation insurance, and more.
Majoring in aviation/aerospace is an obvious choice for people who aspire to be airline pilots, but an aviation degree can also pave the path to a career in aeronautical engineering, navigation, and other technical professions. If you know you want to work in aviation but aren't sure which career would best suit you, pursuing an aviation/aerospace major is wise.
Why Enrolling in the Right University is Important
When you invest in a B.Sc. in a competitive field like aviation, you need to know you're getting high-quality education and training that will give you the best chance of professional success. A top-tier school will also allow you to make valuable connections that can serve you throughout your aviation career.
Look into the following qualifications when comparing different aviation schools:
What credentials do the instructors have? How much attention can instructors give individual students?
What do students who have completed this degree have to say about the program? Would they say completing this degree helped them kickstart their aviation careers?
What type of learning aids, aircraft simulators, and other specialized equipment does the school offer?
Does the program provide the flexibility to work or pursue other commitments while studying for your degree?
If the program includes on-site training, does the school follow stringent safety protocols?
Start a High-Flying Career with an Aviation Degree from Everglades University
An aviation degree from Everglades University sets you up for success in the aviation and aerospace field, whether you pursue a career as an airline pilot, flight engineer, aviation/aerospace manager, or any other profession in this industry. The flexible 41-month undergraduate program, which combines online and on-campus learning, allows you to pursue a wide range of jobs in aviation or continue your training in this highly attractive industry.Take your first step toward an exciting future by contacting us today to learn more about our Bachelor of Science Degree in Aviation.