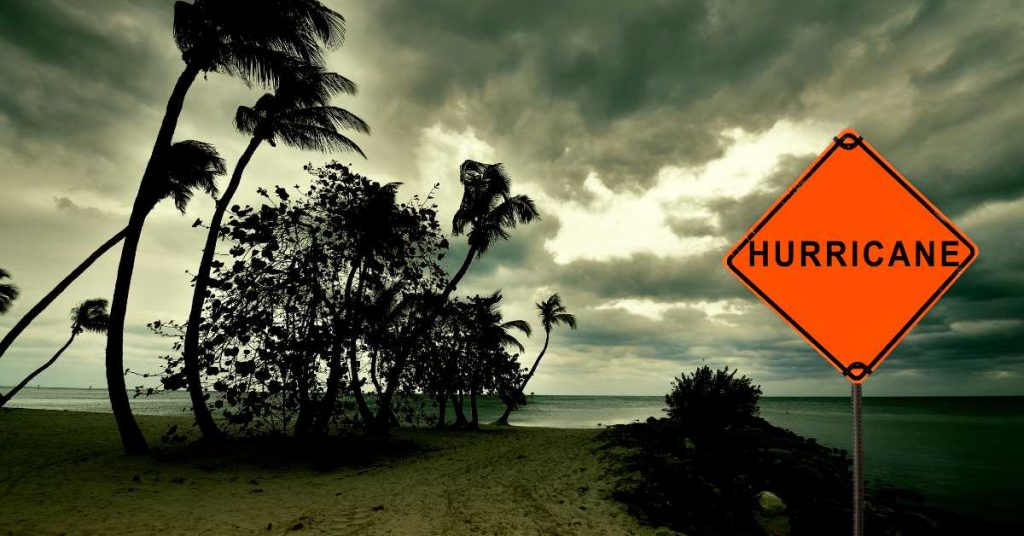 Natural disasters occur far too often in Florida, and the state is no stranger to horrific storms that cause billions of dollars worth of damage. Some hurricanes are relatively tame, but others, such as Hurricane Idalia, wreak havoc by destroying homes, flooding roads, and taking the lives of those unable to flee to safety.
While it's impossible to stop a hurricane, those with degrees in crisis and disaster management can help. Learn how below.
The Harrowing Story of Hurricane Idalia
On August 24, 2023, meteorologists had their eye on a trough of low pressure in the Eastern Pacific Basin. As the disturbance drifted toward the Atlantic Basin and Caribbean Sea, it gradually picked up strength and evolved into a tropical storm. The storm's winds began to pick up in speed as it made its way toward land.
On August 30, the storm made landfall at Keaton Beach as a Category 3 hurricane, with winds averaging a speed of 125 miles per hour. The hurricane spilled ankle-deep water into the streets, wiped out decades of dune growth along beaches, and sent trees flying through the air like they were little more than toothpicks. It eventually crossed into Georgia, leaving even more destruction in its wake.
In the aftermath, the storm left seven dead and many others with serious damage to their homes. Early calculations by those in crisis and disaster management careers showed damages over $9 billion, which could rise to $20 billion when calculations are complete.
How Crisis and Disaster Management Experts Can Help During a Crisis
Emergency response teams play an important role in disaster relief following storms like Hurricane Idalia. They organize rescue teams to find missing persons, assist with recovery and cleanup, and help communities prepare for storms before they happen. In short, crisis and disaster management experts are heroes who save lives.
If you're ready to rise to the challenge as a certified emergency manager, a Bachelor of Science degree with a focus on Crisis Management could be right for you. This 41-month program teaches students what they need to know about disaster planning and recovery.
Upper-level courses in this program include:
Emergency Preparedness and Response
Hazard Analysis and Risk Management
Terrorism and Homeland Security
Community Disaster Mitigation and Recovery
Launch Your Career With an Emergency Management Degree
If you're ready to take the first step toward one of many rewarding crisis and disaster management careers, Everglades University is excited to work with you. We offer five in-person campuses, as well as an online learning option that's tailored to working professionals.
To learn more about our Crisis and Disaster Management program, call (888) 854-8308.