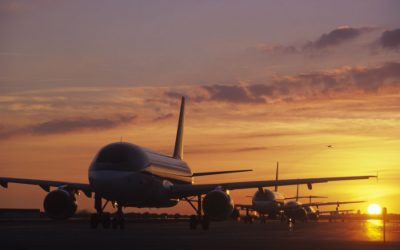 Here at Everglades University, we are proud of our alumni, who continue to climb the ladder and become successful leaders within their fields. Below are five of our popular industries that our alumni have entered into.
Enroll Now at Our New Tampa Site
Begin the exciting journey of earning your bachelor's or master's degree with Everglades University by clicking on the "Enroll Now" button. Our team will help and guide you every step of the way.