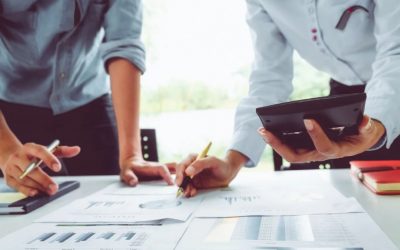 education may be only as good as the skills you acquire from it. As a business professional, earning a master's degree in entrepreneurship is an excellent way to learn advanced business management concepts and understand how to apply them.  Here is how a master's...
Enroll Now at Our New Tampa Site
Begin the exciting journey of earning your bachelor's or master's degree with Everglades University by clicking on the "Enroll Now" button. Our team will help and guide you every step of the way.