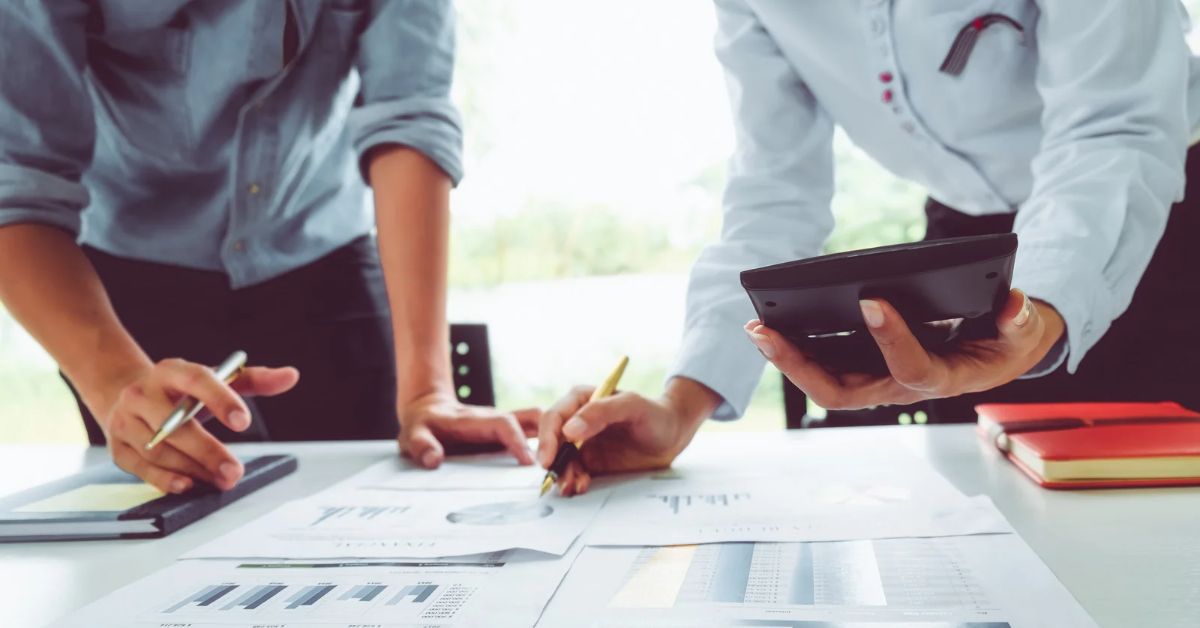 education may be only as good as the skills you acquire from it. As a business professional, earning a master's degree in entrepreneurship is an excellent way to learn advanced business management concepts and understand how to apply them. 
Here is how a master's degree in entrepreneurship helps students apply their knowledge and skills to real-world business challenges.
The Program Develops High-Level Decision Making
As an entrepreneur, you'll need to make numerous decisions daily to support your company, such as the following:
How will you spend your capital?
Where will you make budget cuts?
Which candidate will you hire?
How will you change your business model to improve performance?
Because business ventures are vastly unique, your master's program may not be able to give you an answer to every challenging decision you'll face. But it will give you the skills and tools to make quality high-level decisions.
You'll learn how to prioritize the most important components of your business development and how to sacrifice elements in the name of profitability. With your degree in hand, you'll have the confidence to make the most strategic decisions for your business.
Provides Hands-On Instruction
The advanced courses included in Everglade University's master's program will allow you to practice valuable skills you'll use as an entrepreneur. You won't just sit in class and take notes; instead, you'll have opportunities to apply what you've learned to real-world business ideas.
For example, in a Leadership Skills course, you may be assigned to lead a team of employees toward achieving a goal. In a Marketing Management course, you may create a mock-up business plan with real marketing strategies.
You'll have plenty of opportunities to put your skills to use in the classroom, preparing you to use them outside the classroom as well.
Introduces Innovation and Strategy
A master's degree in entrepreneurship encourages higher-level thinking than an undergraduate degree. Instead of learning how to help your business get by, you'll gain valuable tools to run your business to the highest possible standards. For example, courses like Entrepreneurial Innovation and Technology will teach you how to use advanced technology to streamline and modernize business processes.
Enables You to Work While You Learn
With a flexible master's degree in entrepreneurship from Everglades University, you can take classes part-time and continue working in a business role. You can apply what you learn daily to your real-world career and see positive changes in your business operations over time.
At Everglades University, we offer a Master's Degree in Entrepreneurship online and on campus. Our 12-month program can prepare you for a rewarding, successful career as an entrepreneur. The Master's Degree in Entrepreneurship is designed to prepare students for the application of theories and concepts needed to start innovative business ventures. Graduates will understand entrepreneurial concepts and business strategies. Graduates with the Master's Degree in Entrepreneurship will be able to analyze various models and demonstrate effective decision-making practices.
To receive a Master's Degree in Entrepreneurship students must complete 36 credit hours as described below. The length of the program is approximately 12 months or 48 weeks (this will vary if a student transfers in credits).
Contact us today at 561-912-1211 or online to learn more.